"After over two years of Covid gloom, concern, masks, and fear, your camp reminded us that 'even the darkest night will end and the sun will rise' and when we 'think of the happiest things' one of those happiest things will now be and forever be Hope Musical Theater Camp!"
(2022 Parent)
SUMMER CAMP 2023

"Your enthusiasm and expertise is inspiring!"
(2022 Parent)
"You have been such a source of happiness especially during a pandemic!"
(2021 Parent)
"Your positive spirit is contagious!"
(2021 Parent)
* SING * DANCE * ACT *
Come explore the world of singing, dancing and acting!!
Everyone will get their chance to shine.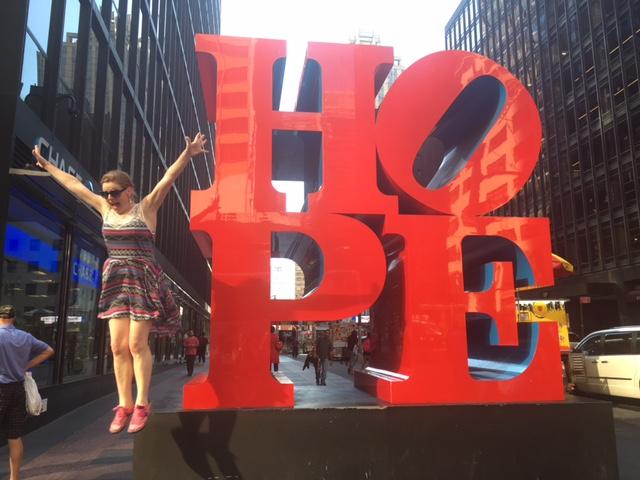 Director, Sarah Hope, graduate of New York University TISCH School of the Arts, is a well known musical theatre director in the Bay Area and New York City Schools. She performed in the world famous Beach Blanket Babylon!