SUMMER CAMP 2022!
"You have been such a source of happiness especially during a pandemic!"
(2021 Parent)
"Your positive spirit is contagious!"
(2021 Parent)
* SING * DANCE * ACT *
Come explore the world of singing, dancing and acting!!
Everyone will get their chance to shine.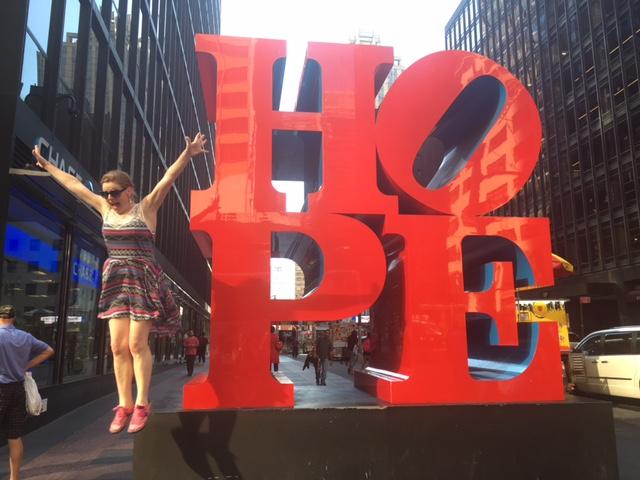 Director, Sarah Hope, graduate of New York University TISCH School of the Arts, is a well known musical theatre director in the Bay Area and New York City Schools. She performed in the world famous Beach Blanket Babylon!