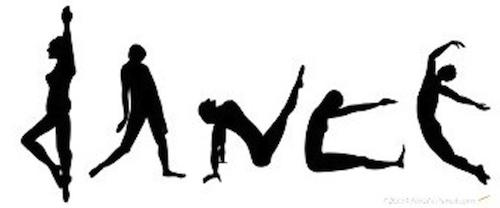 HMT Broadway DANCE WORKSHOP CLASS – (weekly/drop ins welcome)
(ALL CLASSES BEGIN WEEK of June 6th!)

Explore the different genres of theatre dance every week from traditional to Contemporary! Fosse, DeMille and more! We will explore all era's of dance from the Cake-Walk, the Lindy, Mashed Potato and so much more! Each week will focus on a different dance style. Bring your focus, energy and a smile! Workshop Dance Classes are 90 minutes long so come prepared to DANCE, SING, SWEAT and SPARKLE! We will laugh, learn and have a great time! All levels and ages are welcome! From ages 6 years old to 99 years old! (See age appropriate classes below.) PRIVATE or SEMI PRIVATE 45 minute DANCE/ACTING LESSONS also available by appointment only.
*Taught by our very own NY choreographer/dancer Marissa Joy Ganz and other possible guest artists.
WEEKLY DANCE CLASSES:

A DANCE – Tuesdays: 4:15 – 5:45pm (entering 1 – 4th graders)
B DANCE – Tuesdays: 6 – 7:30 (PRIVATE 45 minute DANCE/ or ACTING LESSONS by appointment only)
*Please contact Sarah Hope to set up your designated Tuesday and time.
Please specify which type of private class: Private Dance or Private Acting class.
(*PRIVATE LESSONS BEGIN week of June 6th.)
C DANCE – Wednesdays: 4:15 – 5:45pm (entering 5th – 10th graders)
D DANCE – Wednesdays: 6:00 – 7:30pm (16 years – 99 year olds :)
*All levels welcome from beginner thru advanced! All will have fun and be challenged!
*TUITION: $40 per Dance Workshop Class or $350 for the whole summer (Drop ins welcome – 10 weeks in total)
Private Dance or Acting Workshop classes are ($60 per 45 minute private class)
Minimum sign-ups required for all above workshops/classes required for the class to run. Refund will be sent if cancelled.
LOCATION: Palo Alto High School (50 Embarcadero Rd, Palo Alto 94301)
Register Online for Afternoon Broadway Master Classes!